WATCH: Aloe Blacc's The MAN, Lady Gaga's G.U.Y. Cat Remix, Lily Allen + more!
Plus the Biggest Little March Madness Fan & The Most Epic Singer Impressions Ever!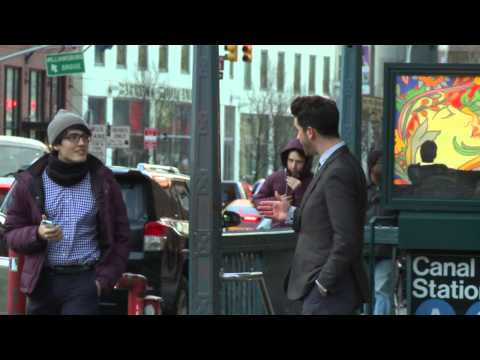 All Things iHeartRadio Country Festival Here!
Plus, Check out Paul The Web Guy and iHeartRadio's 5 Things You Need To Know every week on OK!TV. Check here for local listings.